Investments at an early stage
LiU Invest invests in companies built on projects and ideas derived from Linköping University. Our focus is investing at an early stage, either we work as a single investor or we co-invest with others. The Investments range between a few hundred thousand and up to a couple of million SEK, where LiU Invest will contribute between a quarter and half a million SEK.
LiU Invest invests in companies oriented toward commercializing ideas and results connected to Linköping University. This means we contribute to innovative companies in ways that bring added values to the University as well as in strengthening the attractiveness of the region.
LiU Invest is a public actor working at a very early stage, where access to capital may often be limited. For every investment, the expected return on investment is assessed, according to LiU Invests yield demand. The return demand is based on the investment capital contributed. The investment horizon is three to seven years, meaning there should be a reasonable chance for LiU Invest to make an exit within three to seven years, although certain investments may have a longer scope.
LiU Invest normally invests 250,000 SEK in a first investment round and may add another investment of equal size in another round. The investment is offered as a public issue, primarily and preferably as a new shares issue. If new investors are added, LiU Invest will in some cases make additional investments in order to keep a corresponding level of ownership.
It is desirable, but not a requirement, that other parties co-invest in the company in cooperation with and on equal conditions as LiU Invest. These other parties may be founders of the company, private investors or angel investors, as well as public venture capital.
Should the investor be a private individual, LiU Invest offers to take care of legal and administrative issues concerning the investment process. This makes it easier for a private individual or an angel investor to make a smaller investment at early stages.
The investment process is simple and as follows:
The company gets in touch with LiU Invest, and during the first meetings the company, with support from LiU Invest, works out an investment offer (which should contain a description of the company, company values, and a plan for what the investment is meant to be used for.)
The offer is presented to LiU Invest's investment committee which will either accept or decline the offer.
In case the committee accepts an offer, a formal decision is then taken by the LiU Holding board.
The presentation for the LiU Invest investment committee should be around 20 minutes long and contain the content usually found in an investment pitch.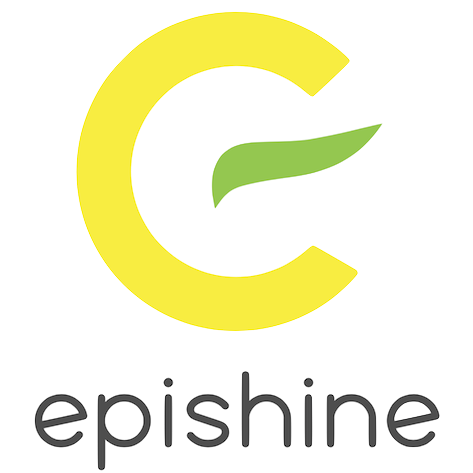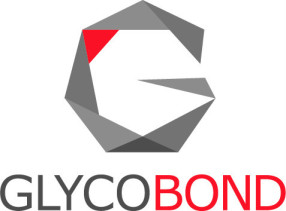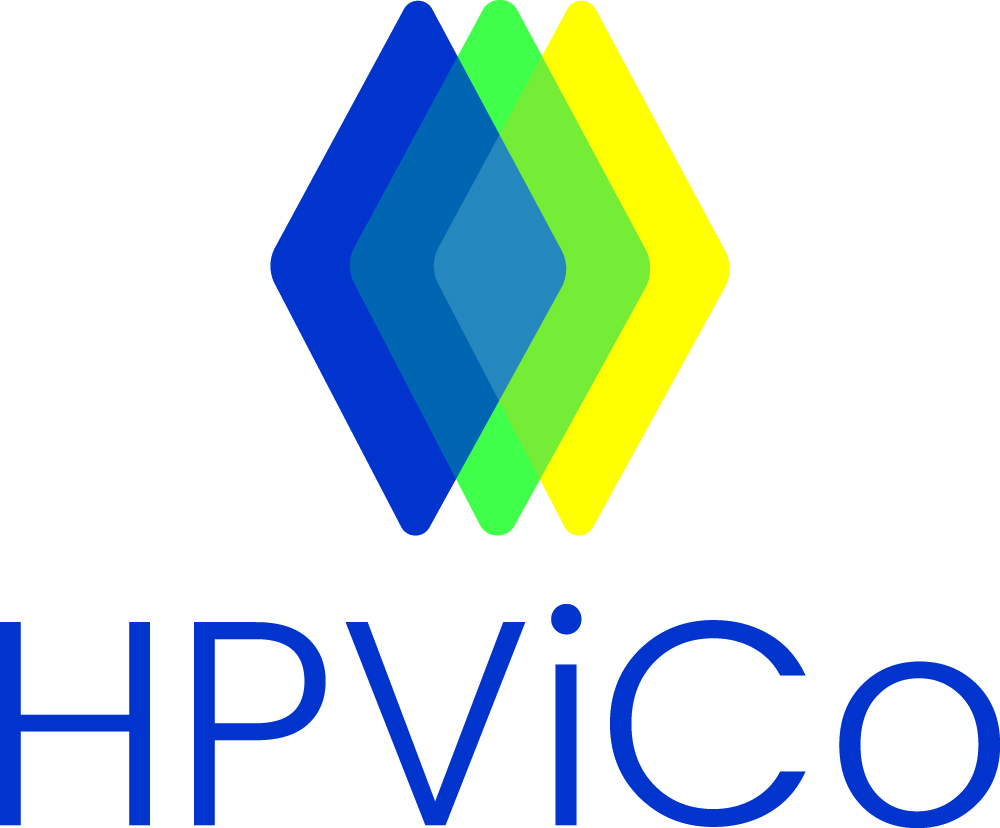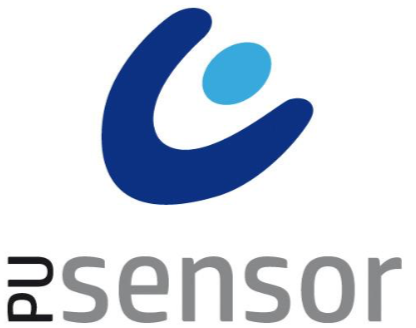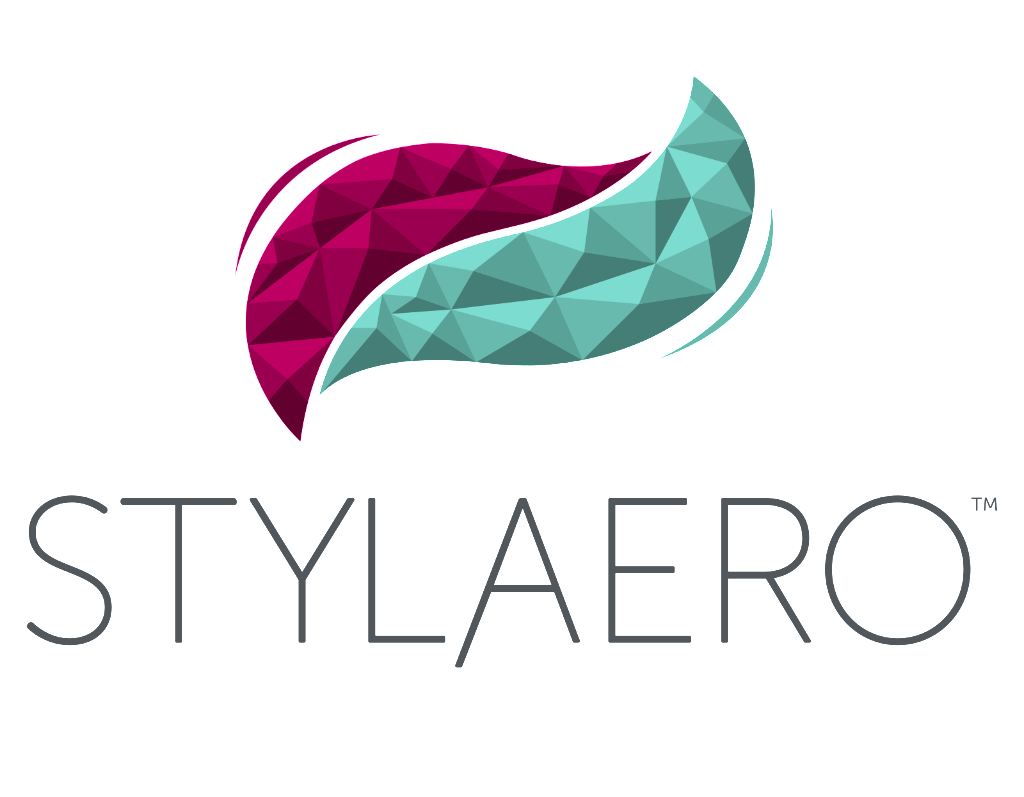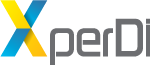 Agricam AB
Agricam provides precise, touchless and cost-efficient measuring and surveillance systems for modern agriculture.
---
Read more at
www.agricam.se

BioReperia
BioReperia performs pharmaceutical tests with the help of zebrafish.
---
For more information, see
www.bioreperia.com

Briteback
Offers an application that supports an organization's entire need when it comes to internal and external communication. The application includes e-mail, chat, voice, video etc.
---
Read more at
www.briteback.com

Byon8
Byon8 develops systems in IT aimed at streamlining primary care.
---
Read more at
www.byon8.com
Comordo
Comordo helps their clients, suppliers of on-demand services, in becoming the best at recommendations.
---
Read more at
www.comordo.com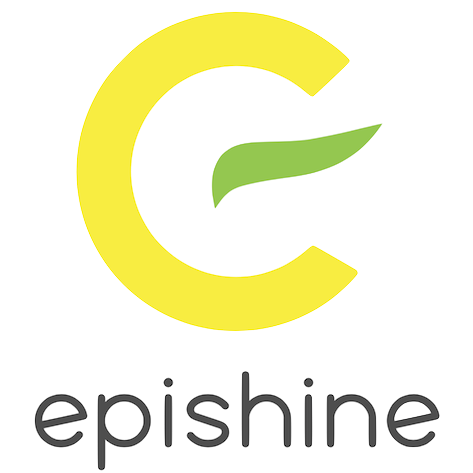 Epishine AB
Epishine develops and manufactures printed organic solar PV-cells for indoor light harvesting.
---
For more information see
epishine.com

Fluolink
Fluolink AB's business concept is to develop and market products for use in tumor operations and biopsies in the brain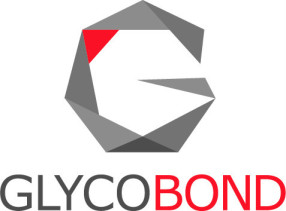 Glycobond
This company develops and produces unique carbohydrate-binding reagents, providing completely new possibilities in diagnosing diseases.
---
Read more at
www.glycobond.com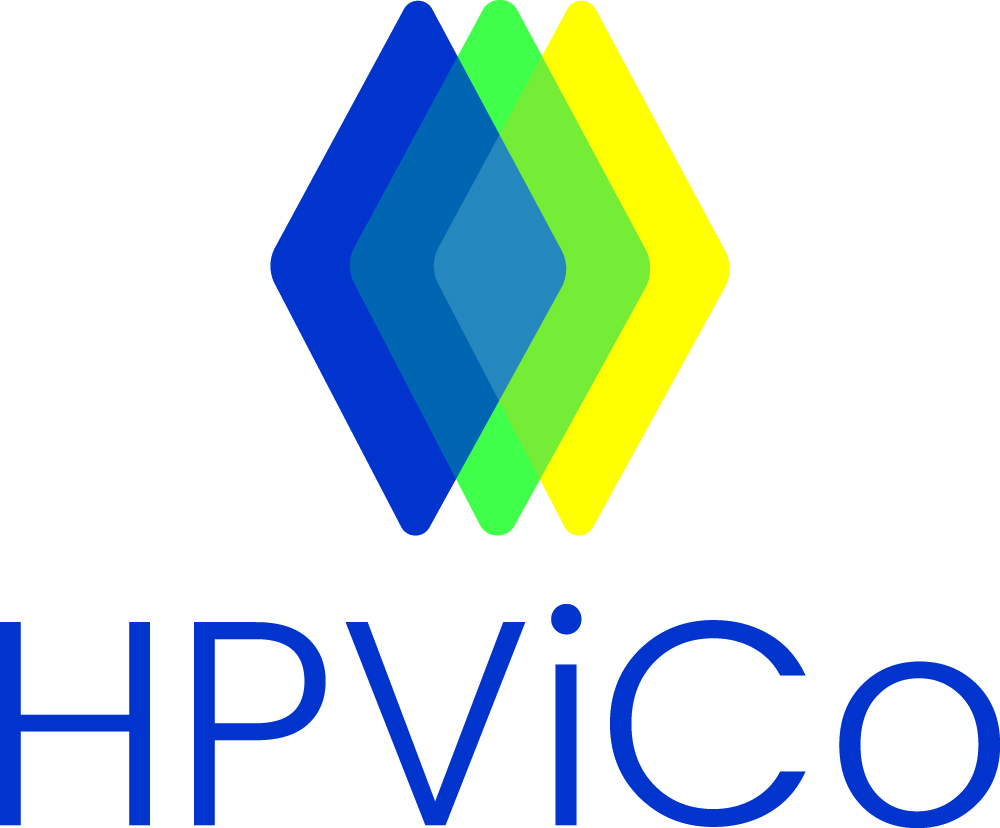 HPViCo
HPViCo has developed hard transparent coatings for cell phones, touch screens and others.

Ligna Energy AB
Ligna Energy provides an affordable and environmentally friendly solution for large-scale energy storage that promotes a global accelerated shift towards fossil-free energy production.
---
For more information see
lignaenergy.se
Linkura
Offers stress control for healthy organizations. Linkura continually measure health and stress levels in organizations, and then applies measurable actions at a reasonable time.
---
MIMSI Materials
The company high performance thin film and coating materials for industrial clients with demanding applications, using a self-developed method for Physical Vapor Deposition (PVD).
---
Read more at
www.mimsimaterials.com

Nordic Energy Audit AB
Nordic Energy Audit works towards a higher level of energy efficiency in the Nordic area, as well as the rest of the world, by offering tools for energy mapping suited both for single companies as well as professional energy mappers and consultants.
---
Read more at
www.nordicenergyaudit.se
Polar Light Technologies
Develops a semiconductor-based nanostructure, which can generate polarized lighting at a high efficiency. Will be able to create new paths in safe communications based on quantum-cryptography as well as identification.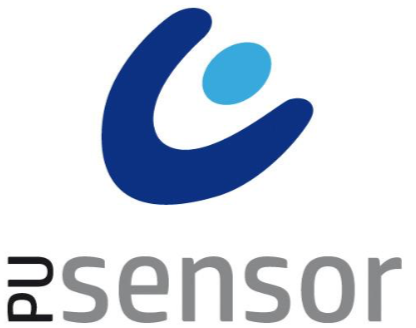 PUsensor
PUsensor provides a tool för risk assessment to reduce pressure ulcers.
---
For more information see 
www.pusensor.se

Schemagi
This company enables smart management for staffing by providing services and software for organizational planning and scheduling in, for example, health and social care.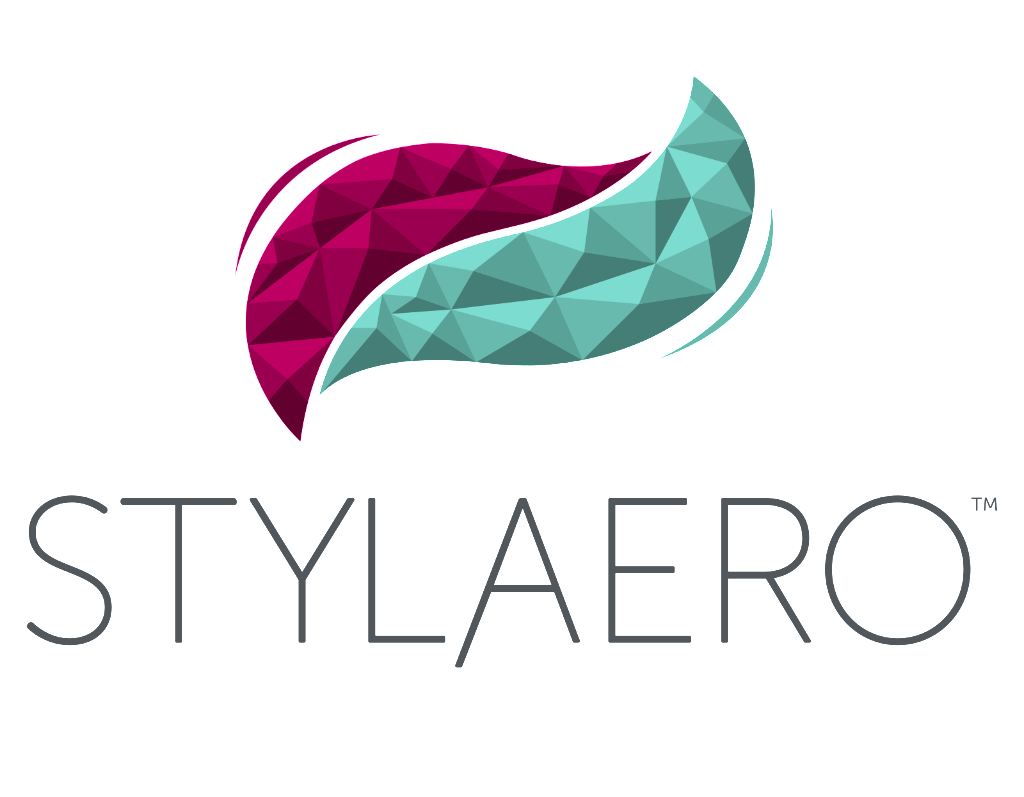 Stylaero
Stylaero develops products and systems for human-computer interactions in 3D.
---
Read more at
www.stylaero.se

SweGaN
Manufactures and sells semiconductor materials for, among other things, military radar as well as energy-efficient and mobile base stations.
---
Read more at
www.swegan.se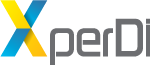 XperDi
XperDi develops and markets a CAD configurator aimed at automating repetitive tasks in construction, leading to higher quality at a lower cost.
---
For more information, see
www.xperdi.com